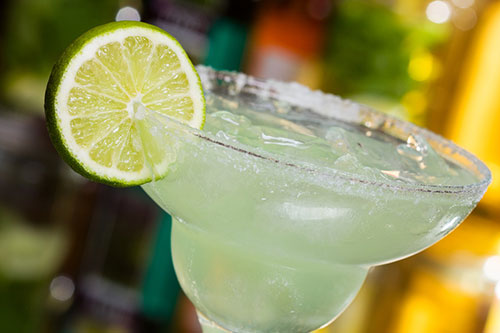 At the Main Line Center for Bartending our philosophy of learning is simple. We strongly believe that the best way to learn is by doing and we are committed to this "hands on" approach. We have worked hard to develop a program that will provide our students with both the knowledge and practical skills they will need to serve customers with confidence.
During classroom sessions, our students spend the majority of their time working behind the bar, perfecting techniques that will ensure a successful career in the bartending field. Although our school is designed to simulate an authentic working environment, we believe that our students deserve to experience the reality of working behind an actual bar. This is why we have included an exciting night of on the job training, where each of our students is given the opportunity to put their newly acquired skills into action after they complete the course.
Upon completion of the course, our students will spend a night working a popular bar located in the heart for Manayunk, Philadelphia. At the bar our students are able to get behind the bar and see how it all works. Although an instructor is their to supervise, the students are in charge of all the bartending duties for the night. Students will be mixing drinks, serving wine, pouring beer, as well as practicing performing excellent customer service skills. While this night serves as an icebreaker which is intended to expand our students level of confidence behind the bar, it also demonstrates how much fun bartending can be. Best of all….the TIPS are yours to keep!